Longarm, Widebacks, and Tula Pink Fabric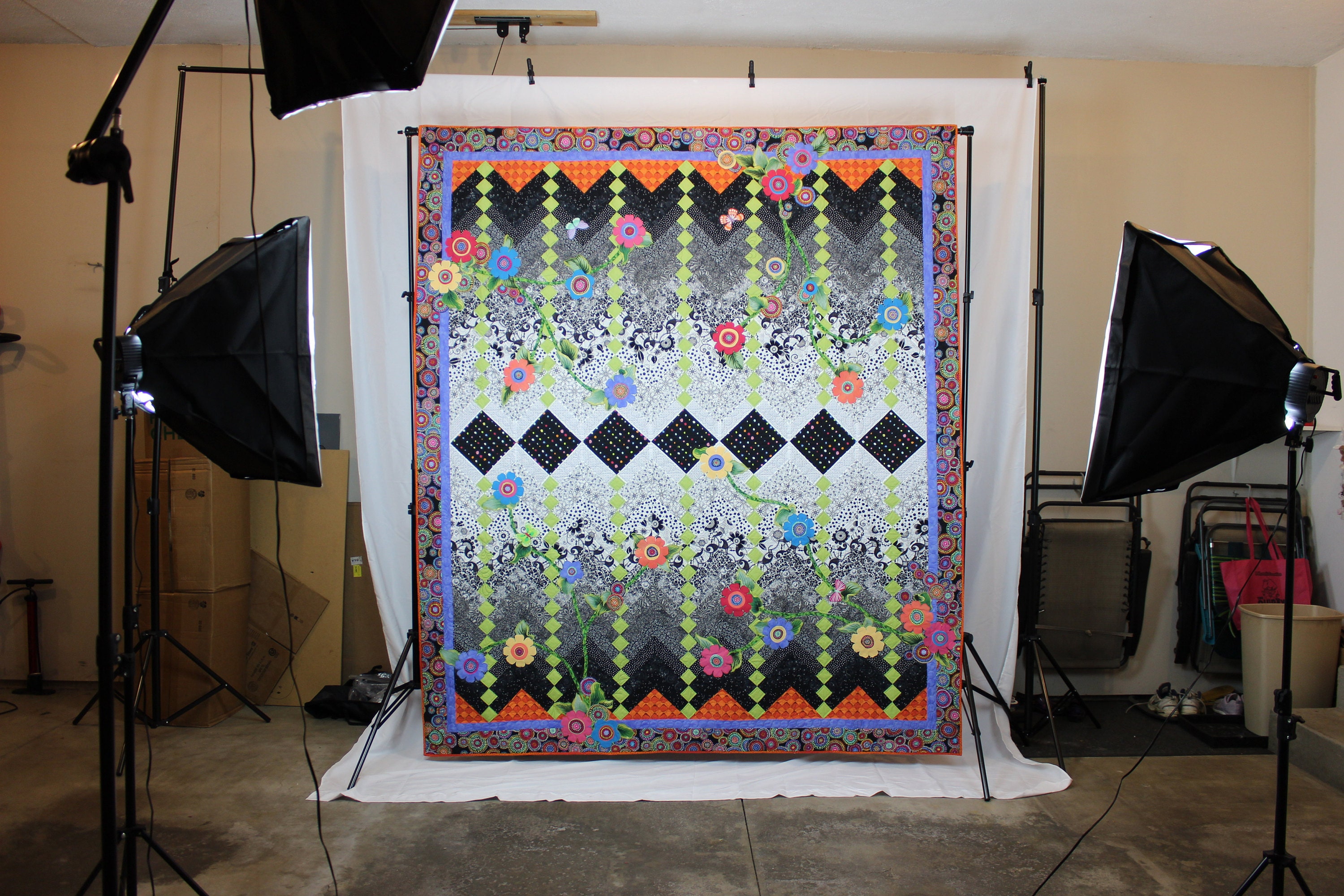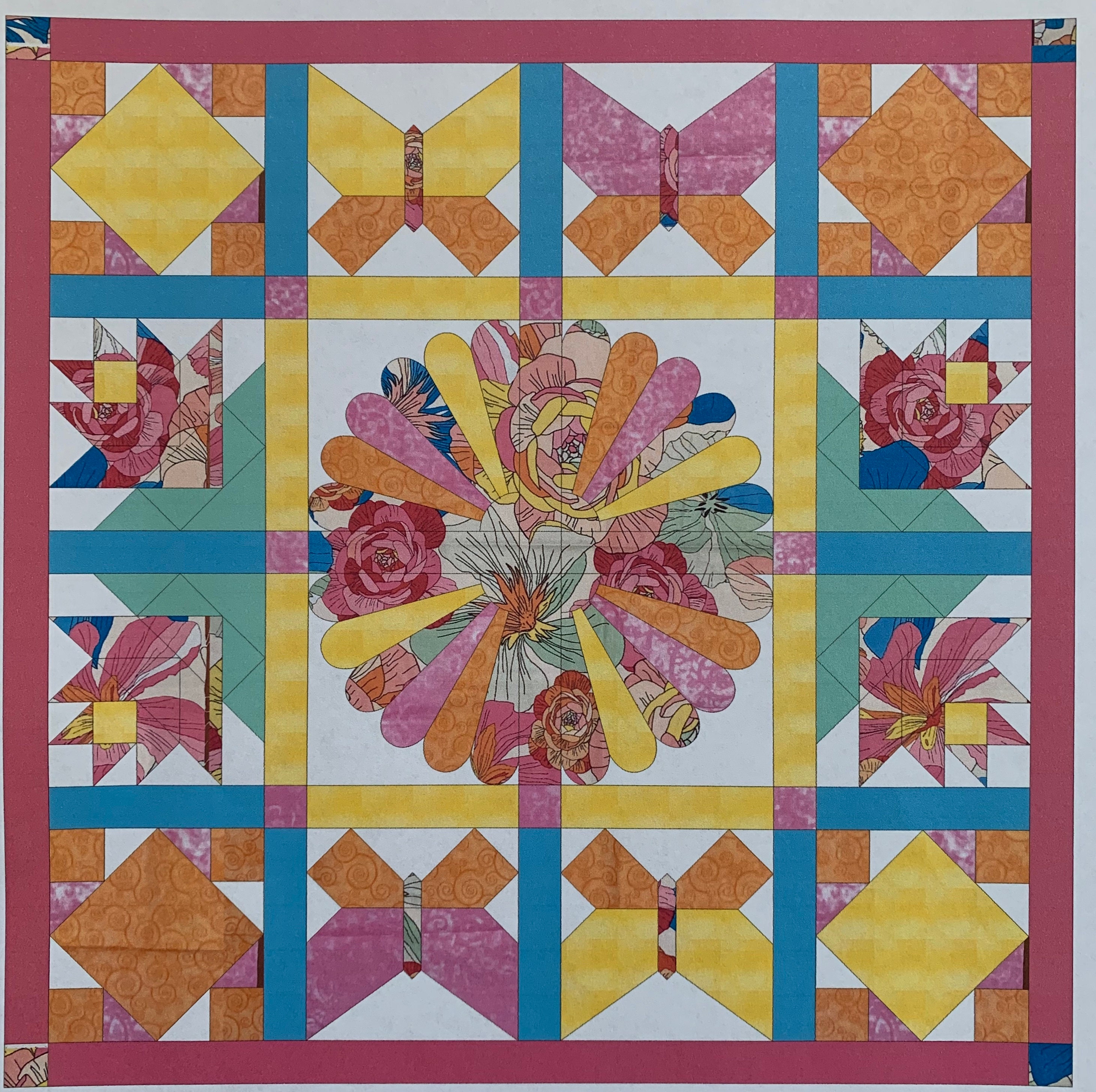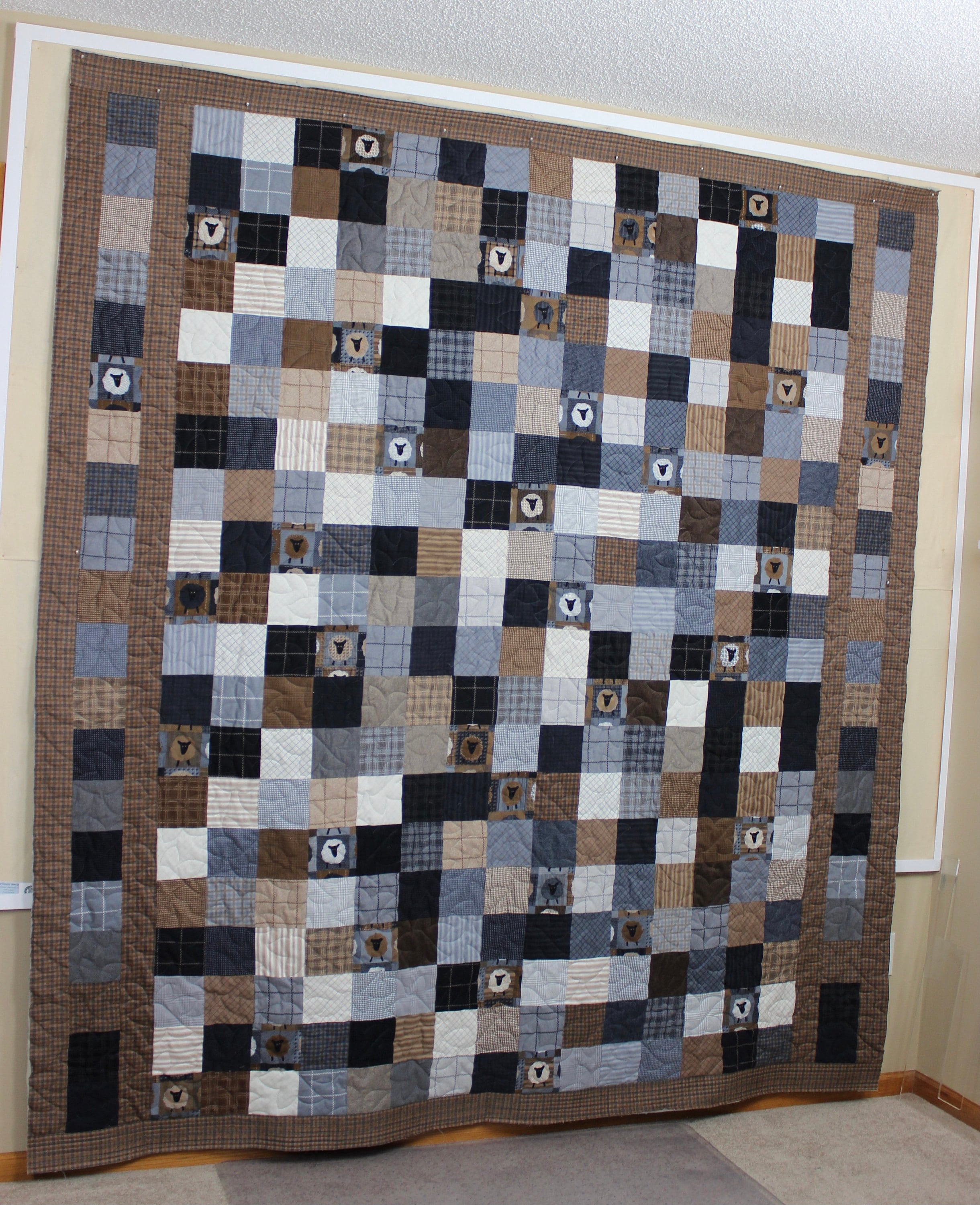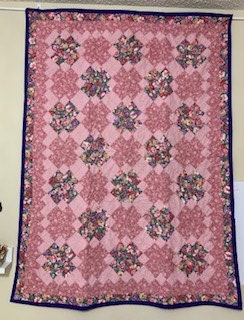 Our Quilting108 story began more than fifty years ago! A seed was sewn when Lynn was just 5 years old. Blessed to share time with an elderly couple in the neighborhood, Lynn learned to stitch by hand and create little crafts and treasures. Developing a love for color and fabric she found herself upcycling "dad's old drapes" into a fashionable skirt and vest for the grade school music concert. Yes, music is another love of hers, and while sewing and quilting you will often hear her singing .
Along came daughters and more opportunity to sew. Her first "very own sewing machine" was a Kenmore, followed by a Brother Serger (she sewed on those for 22 years). Little dresses were flying off the assembly line day and night. Who doesn't love a darling little girl in a frilly dress?

Next came the adventure of designing patterns for dresses and caps (ordered by the dozen, she would sew all night and deliver them in the morning to the welders on the jobsite). For a time, she sold those patterns in Sew News Magazine!  

Lynn discovered quilting at a weekend church event. She was hooked! No turning back. 

Today you will find her enjoying her many Bernina Machines which include a Q24 Longarm, sewing at every opportunity. 

Creating beautiful quilts (lots of quilts), occasional garments, alterations, even a wedding gown. Her knowledge and passion of sewing, quilting and embroidery bring exciting new things and she is always seeking to master new techniques from the many talents within our sewing communities worldwide. She will share more on that with you often.

Quilting108 is a place where we can share with you the beautiful fabrics, patterns and creative ideas that brought Lynn's dreams to life. Lynn has followed her passion for sewing and it shows in her material selection and designs. You will always find wonderful colors, fabrics & different textures. Bringing beauty to all that surrounds us.

Happy stitching, from the Quilting108 family to yours.